I'm

Claudia Lodygo.

Information Technology Student.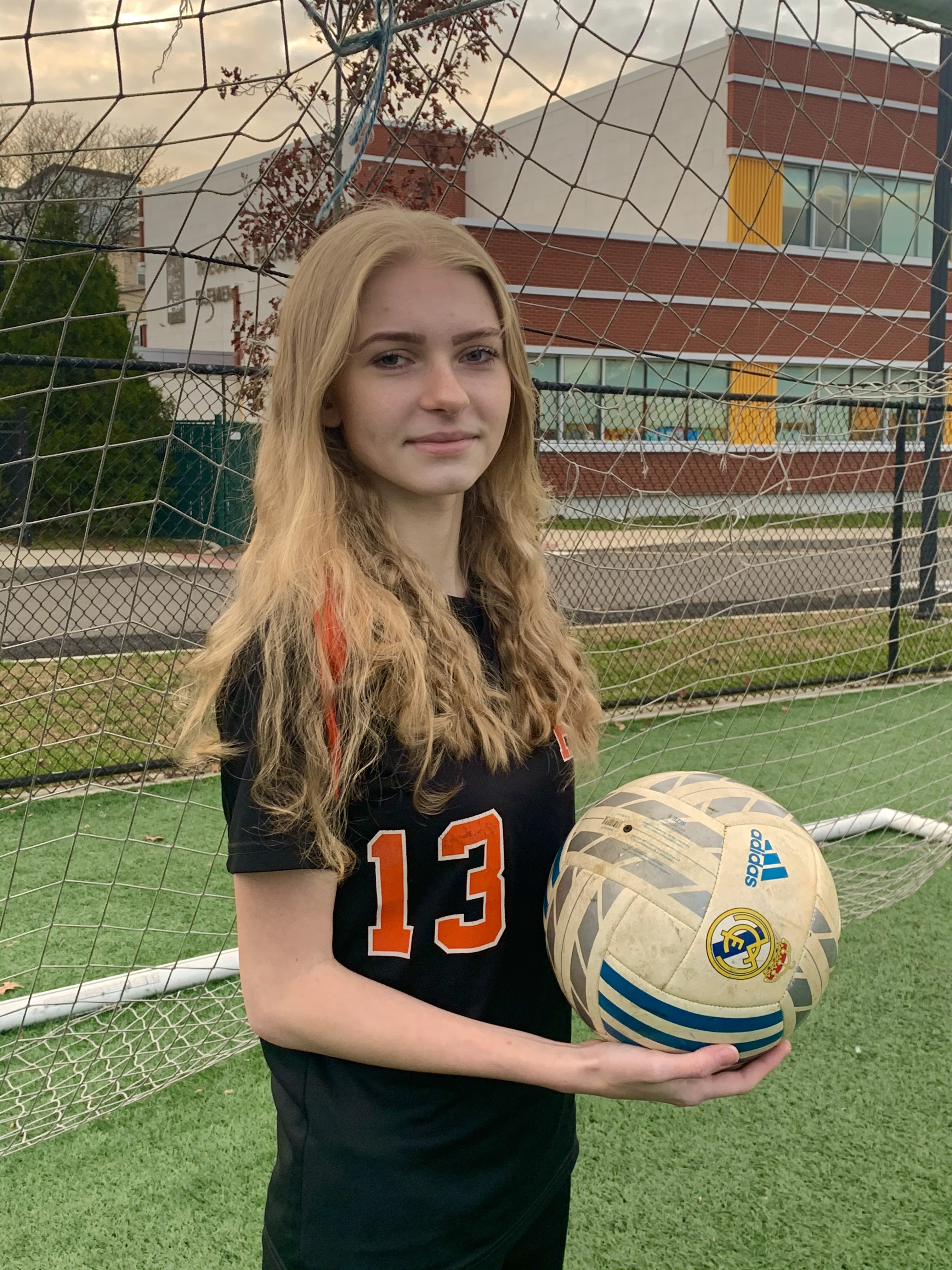 Claudia Lodygo
---
The purpose of this website is to get potential employers to view my page and resume to get a peek at my skills as well as getting to know me a little more. On my website I have 4 main topics that I have included which are the Home page, About Me, Skills, and my Resume page.
Currently, I am a Senior at Bullard-Havens Technical High School and I am in the IT trade. For the future I plan to continue my studies related to the field at a four-year University. As technology develops more everyday it brings a need of crucial jobs in the IT field to work on improving technology, managing, as well as making it safe for everyone which is why I chose my major to be Cybersecurity.
My Skills
Microsoft Excel
Microsoft Word
PC Building
Python
MIT App Inventor 2
Computer & Network Security
Networking
Places I've Traveled To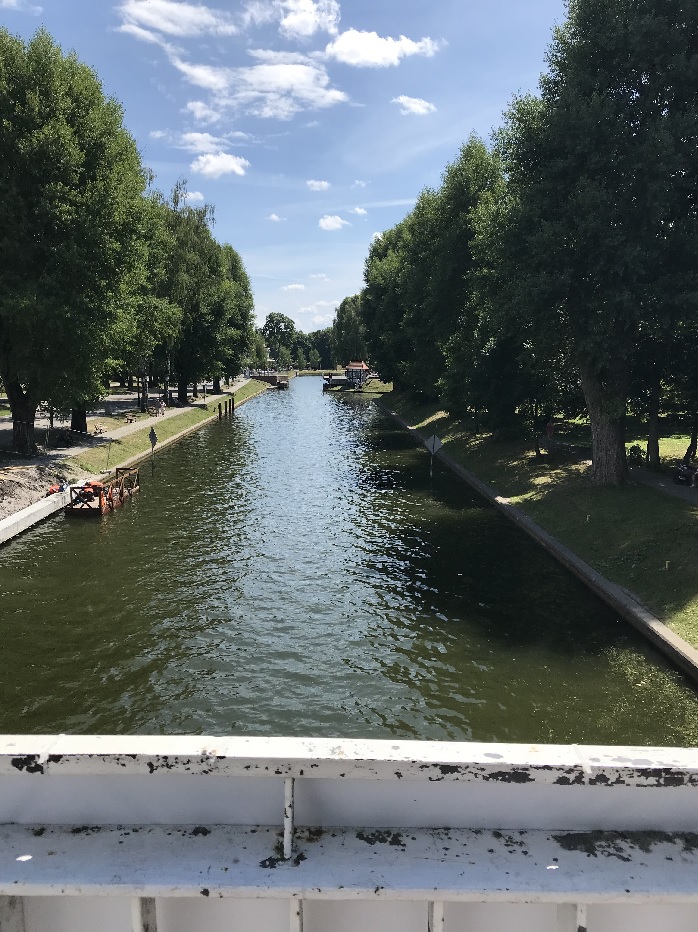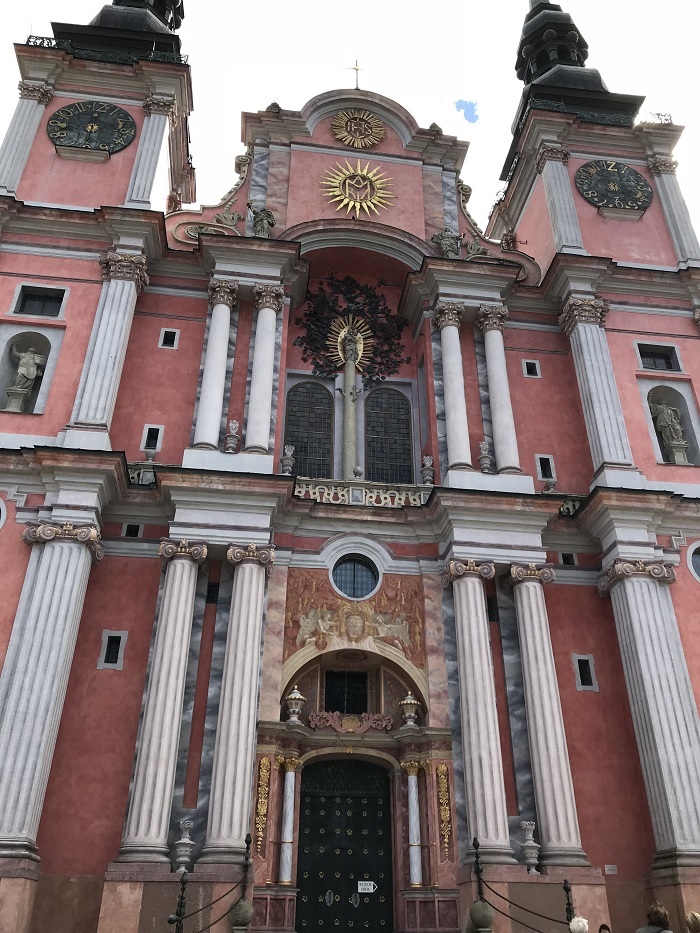 My Photos
---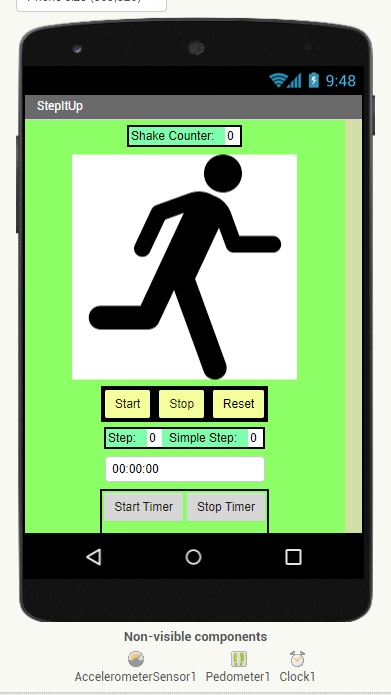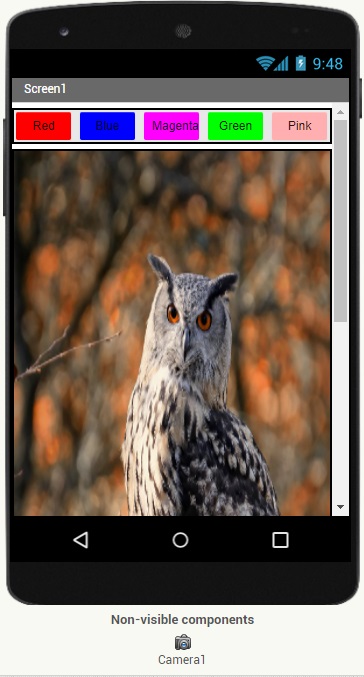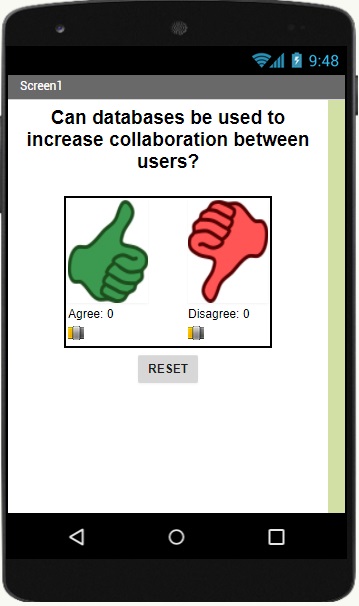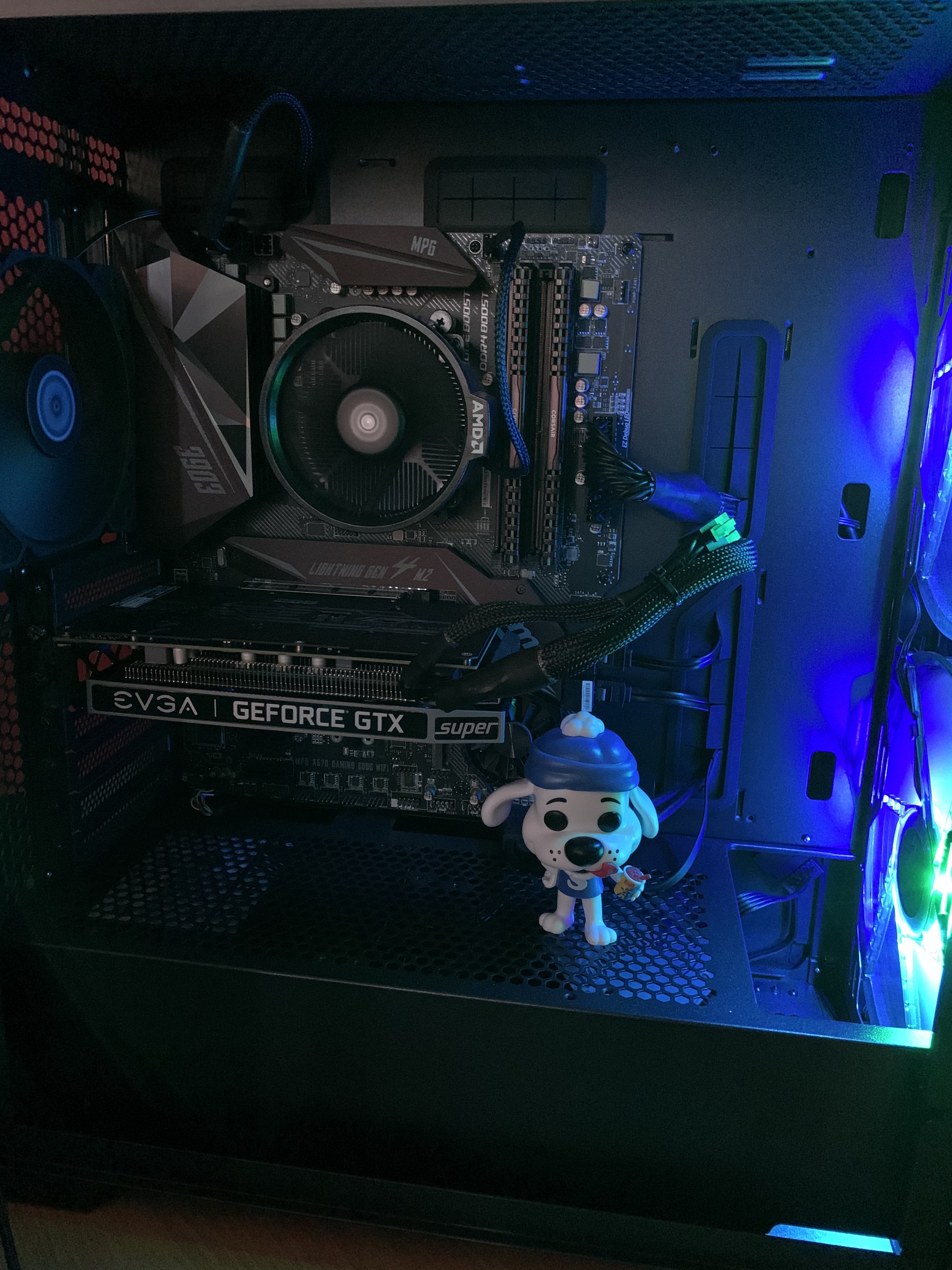 Resume
---
Bridgeport, CT
Phone: +01 203-000-000
Email: claudia.lodygo@cttech.org